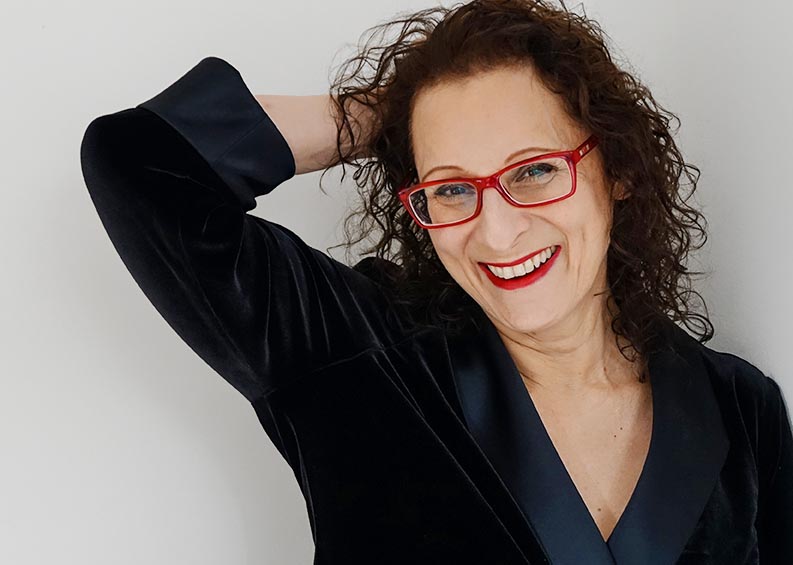 Welcome
---
How does love save us?
What stories are universal but individual?
How do damaged people survive to love again?
How does our past play out in our relationships across families and generations?
How can we heal from the hurts of the past?
Join Annette's Newsletter for updates and stay connected!